Engr Dr Adnan Ahmed Khan
National University of Sciences and Technology, Pakistan
Speech Title: to be updated
Speech Abstract: to be updated
A brief introduction to Dr Adnan Ahmed Khan:
Dr. Adnan Ahmed Khan graduated as a Telecommunications Engineer in 1993 from the College of Telecommunications Engineering, University of Engineering and Technology, Lahore, Pakistan. Completed MS and PhD in Computer Engineering from the Centre of Advanced Studies in Engineering (CASE) Islamabad, University of Engineering and Technology (UET), Taxila, Pakistan in 2005 and 2009, respectively.
Dr. Khan is Higher Education Commission (HEC), Pakistan's approved PhD Supervisor. Possesses more than 20 years experience in Telecommunications Industry and along with 12 years research and teaching experience in Advanced Wireless Systems in leading Universities of Pakistan. Qualified CDMA, Long Term Evolution (LTE), High Speed Packet Data Access (HSPA), Universal Mobile Universal Mobile Telecommunications Standard (UMTS)/ Wideband Code Division Multiple Access (WCDMA) and WiMax Trainings by QUALCOMM, USA. Qualified in Advanced Networks courses from China.
His research interests include Massive Multi-Input Multi-Output (MIMO) based 5G Wireless Communications Systems, , Software Defined Radios (SDR), Multi User and Massive MIMO, Cognitive and Cooperative Communications System, Satellite Communication systems, etc. In addition, recent interests include application of Artificial Intelligence Have completed several funded projects including Advanced Wireless Systems test-bed based on MIMO-OFDM systems for LTE systems. Conducted several professional trainings on Advanced Technology attended by several hundred participants. Several funded projects have been completed in the domain of wireless system. A recent proposal of Artificial Intelligence related project amounting US$ 36M is being perused currently.
Dr. Khan, has 65 International Publications including IEEE/ ACM Conferences including 12 ISI Indexed IF Journals. One book on Advanced Wireless Systems and one Chapter (Swarm Intelligence Based MIMO Detection Techniques in Wireless Systems) in IET Book Swarm Intelligence - From Concepts to Applications (eBook: 978-1-78561-314-2) (IET, UK).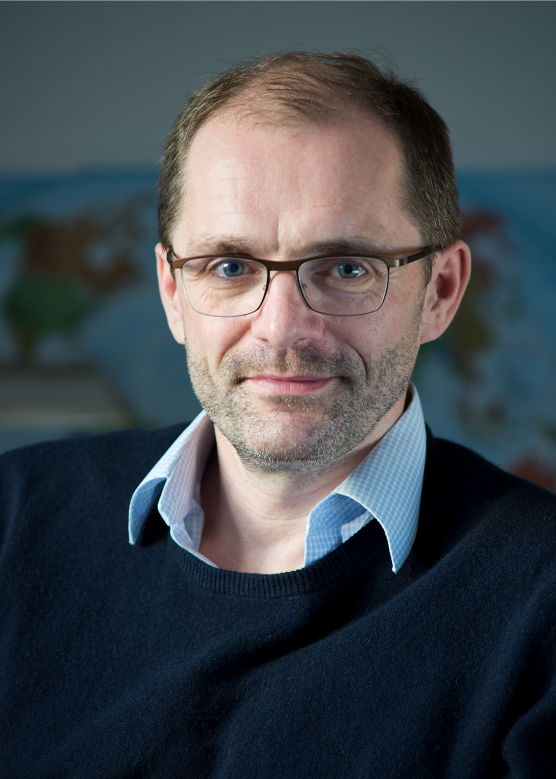 Prof.Jiri Matas
Center for Machine Perception
Czech Technical University in Prague
Czech Republic
Speech Title: to be updated
Speech Abstract: to be updated
A brief introduction to Prof.Jiri Matas:
Jiri Matas is a full professor at the Center for Machine Perception, Czech Technical University in Prague. He holds a PhD degree from the University of Surrey, UK (1995). He has published more than 250 papers in refereed journals and conferences. His publications have about 45000 citations registered in Google Scholar and 20000 in the Web of Science. His h-index is 80 (Google scholar) and 54 (Clarivate Analytics Web of Science) respectively.
He received the best paper prize e.g. at the British Machine Vision Conferences in 2002 and 2005, at the Asian Conference on Computer Vision in 2007 and at Int. Conf. on Document analysis and Recognition in 2015.
J. Matas has served in various roles at major international computer vision conferences (e.g. ICCV, CVPR, ICPR, NIPS, ECCV), co-chairing ECCV 2004, 2016, 2022 and CVPR 2007 and 2022. He is an Editor-in-Chief of IJCV and was the Associate Editor-in-Chief of IEEE T. PAMI. He served on the computer science panel of ERC.
His research interests include visual tracking, object recognition, image matching and retrieval, sequential pattern recognition, and RANSAC- type optimization metods. He has co-founded two companies, Eyedea Recognition (computer vision) and Locksley (combinatorial optimization)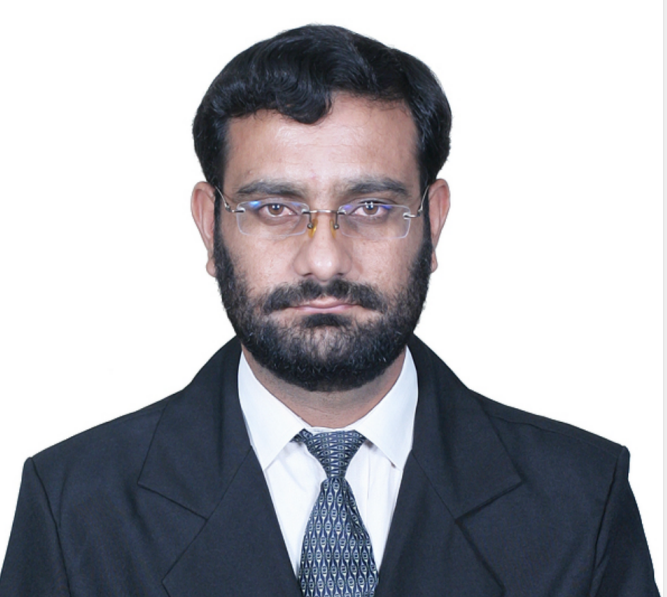 Dr. Farooq Ahmad
Director IntelliFAB Lab
HOD, Department of Biomedical Engineering (NWL)
Faculty of Electrical Engineering
University of Engineering and Technology Lahore.
Punjab, Pakistan.
Speech Title: to be updated
Speech Abstract: to be updated
More speakers' info will be announced.